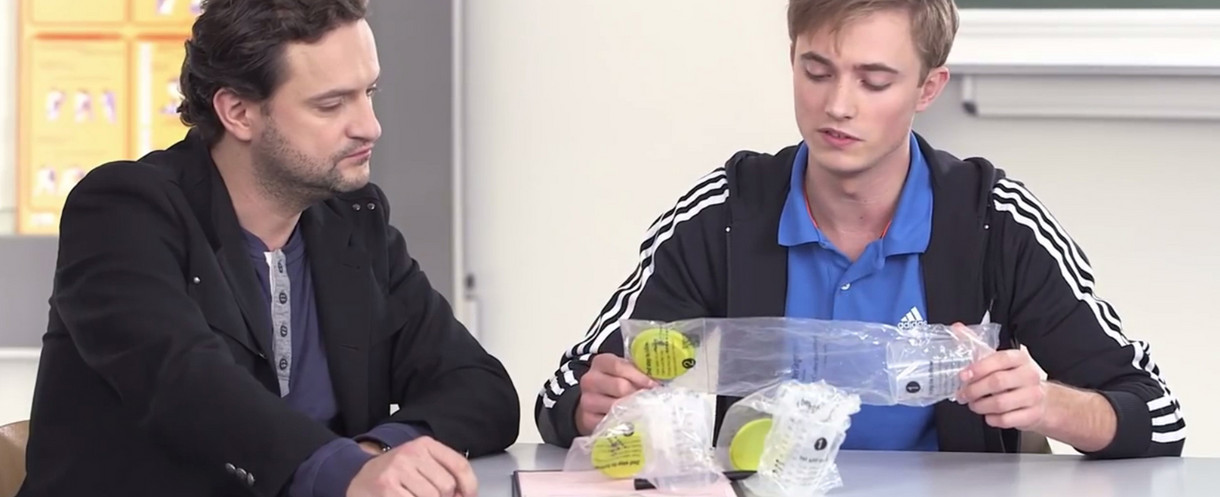 Testing Process
NADA Germany plans the testing and is responsible for organizing in- and out-of-competition tests.
Testing Process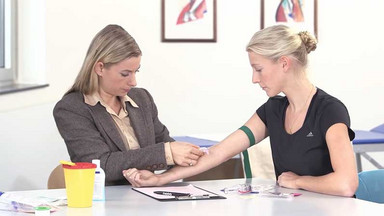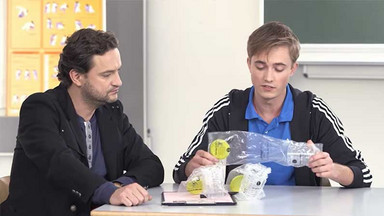 When conducting tests, NADA Germany relies on the experience of external service providers. The service provider sends the urine and blood samples anonymously to a WADA-accredited laboratory. The analyses commissioned by NADA Germany take place there - also anonymously. After the analysis has been completed, the laboratory reports the result to NADA Germany. The assignment of the analysis result to the tested athletes takes place exclusively within NADA Germany. The planning and conduct of tests is governed by the Standard für Dopingkontrollen und Ermittlungen (International Standard for Testing and Investigations).
Paperless
The doping control form can be a so-called "paperless" form. The data recorded in the "paperless" document is encrypted using generally accepted security standards. Once the test is complete, no more changes can be made to the form. NADA Germany had the digital form reviewed in terms of data protection law before it was introduced. If you have any questions, you can contact dks[at]nada.de.
Testing of underage athletes
There is no minimum age for tests, i.e. underage athletes can also be tested. However, because of their age, they benefit from special protection. Underage athletes and their parents should be aware of their rights and obligations.
You can find more information in our fact sheet (in German):
Testing at school
There is no minimum age for tests, i.e. school-age athletes can also be tested. Therefore, tests can also take place at school during school hours.
We have compiled the most important information in this fact sheet so that the school office, management and the teachers are informed:
The Dried Blood Spot (DBS) test is a technique with more than 50 years of tradition used in newborn screening to detect metabolic disorders. The advantage is the minimally invasive procedure and the relatively small volumes (drops of blood) required for analysis. The WADA-accredited laboratory at the German Sport University Cologne has the required technical equipment to detect substances contained in a drop of blood using highly sensitive, chromatographic, mass-spectrometric methods.
Since 2015, NADA Germany has carried out a total of four research projects in the area of the DBS method for use in the testing programme. Since September 2021, NADA Germany has been using the method in addition to the classic urine and blood tests to test for doping.