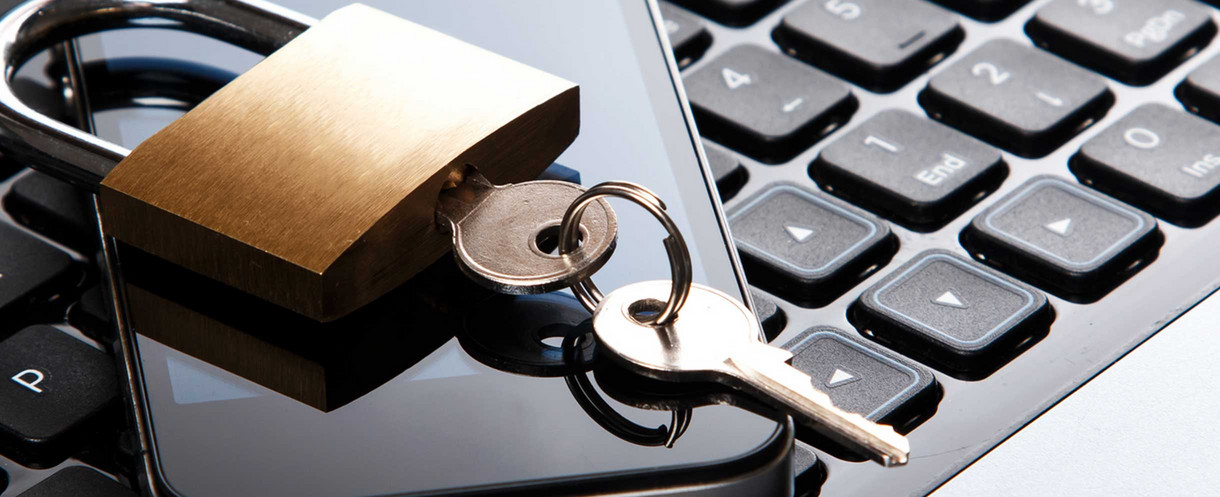 Data protection
Data protection and data security are important cornerstones of anti-doping work. NADA is therefore in constant contact with its supervisory authority, the State Commissioner for Data Protection and Freedom of Information in North Rhine-Westphalia (LDI NRW). In addition, NADA installed the office of an external officer for data protection and an external officer for information security. Internally, the positions of an internal data protection officer and an internal information security officer were filled.
Contact Person
Data Protection at NADA Germany
Data protection is particularly relevant in anti-doping work because athletes are obliged to provide the anti-doping organizations with a large amount of personal data due to the NADC. Therefore, it is crucial that Anti-Doping Organizations adequately protect the personal data they collect, while complying with applicable data protection legislation requirements and thus retaining the trust of those involved in organized sport. NADA Germany and the other anti-doping organizations are jointly responsible for ensuring the protection of personal data processed in connection with anti-doping measures in accordance with the provisions of the European Union's General Data Protection Regulation (EU-GDPR).
NADC recognizes and emphasizes the importance of the privacy interests of individuals participating in NADA Germany's anti-doping programme. To support this commitment, the Anti-Doping Organizations created the Standard for Data Protection with supplementary regulations and rules for the protection of personal data.
NADA Germany's external Data Protection Officer was appointed in August 2009. Since June 01. 2018, Dr. Ralf Schadowski has handled the remit of supervising the manner in which personal data is processed at NADA Germany in accordance with the regulations laid down in the WADC and the International Standard for the Protection of Privacy and Personal Information (ISPPI), considering the regulations of national law (in particular the EU GDPR).
Supervisory Authority
The North Rhine-Westphalia State Commissioner for Data Protection and Freedom of Information (LDI NRW).
External Data Protection Officer
Contact person: Dr. Ralf Schadowski
Reports of the Data Protection Officer