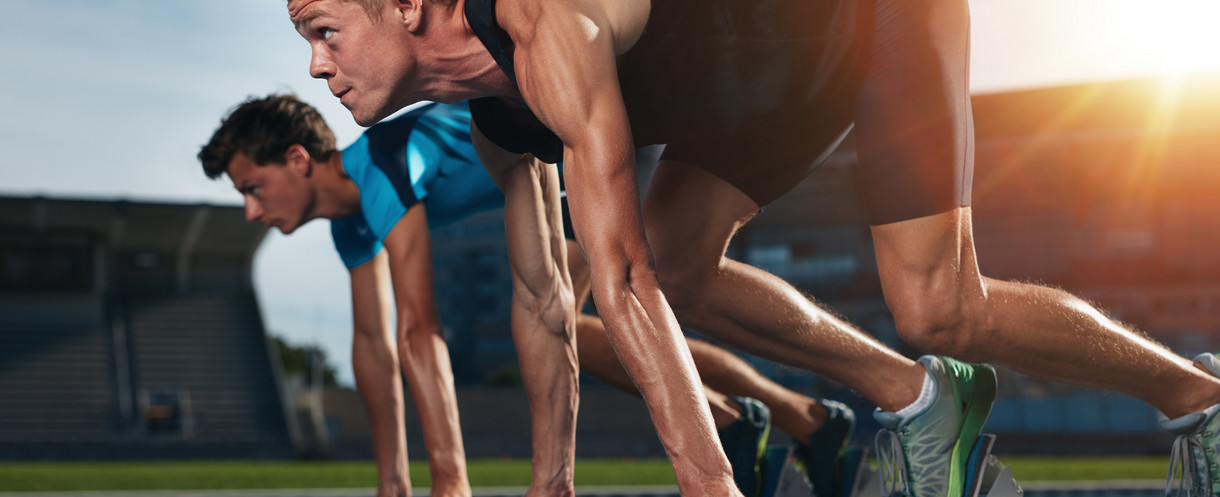 In-competition testing
How do tests take place within a competition, what is the procedure, who plans the tests and who decides which athlete is tested? You can find this and other information on this page.
Central organisation of in-competition testing
NADA Germany centrally organises all in-competition tests for the sport federations represented in the German Olympic Sports Confederation. NADA Germany is independent in the selection of competitions in Germany and the athletes to be tested and can thus supplement the area of out-of-competition testing by selecting suitable competitions. All tests can thus be designed intelligently from the very first training session to an athlete's season highlight.
In-competition testing procedure
In principle, in-competition tests take place at the end of the competition. If the competition has ended for the selected athlete on the day in question, he or she will be informed about the test by a so-called chaperone. At this time, his or her rights and obligations are presented to him or her and handed over for signature. The athlete must - under constant escort by a chaperone - immediately visit the testing station. From the moment of notification for the test until arrival at the testing station, the athlete is accompanied and supervised by the doping control officer or by a chaperone in order to avoid manipulations.
For in-competition tests, testing stations are set up and only authorized individuals have access to them. The testing station shall adequately protect the athlete's privacy and shall be used solely as a testing station for the duration of the competition. The selection of the athlete is determined by NADA Germany by ranking, by name (targeted test) or by lot. For international competitions, NADA Germany cooperates with the relevant international federations. Only when the test is finally completed, the supervision by the testing staff also ends.
Important documents (German)
Tutorial videos: Testing procedure