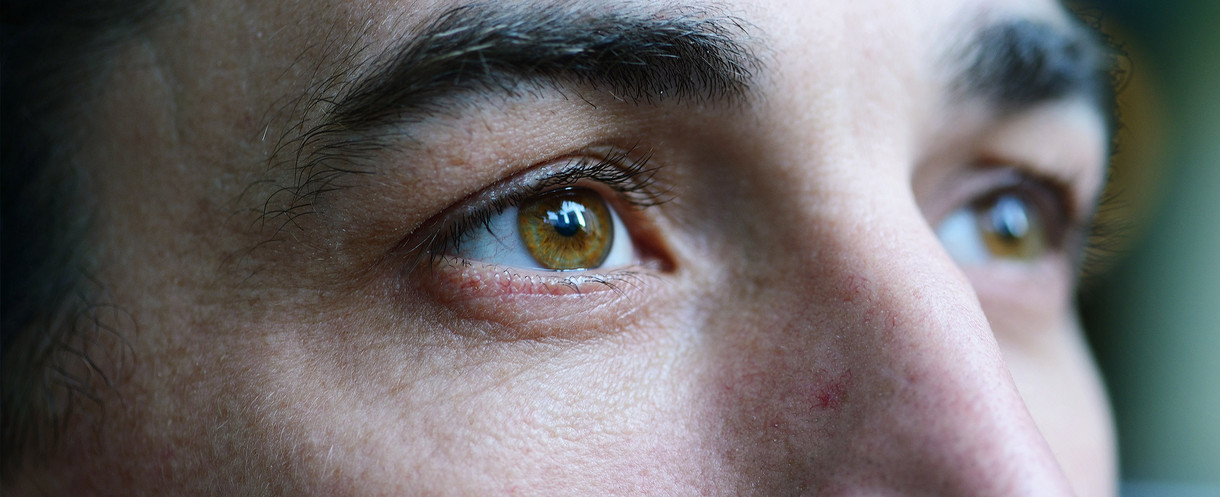 Intelligence & Investigations
The objective of the intelligence and investigations work is networking and exchange with various partners to determine possible violations of anti-doping regulations.
BKMS System "SPEAK UP"
By establishing the anonymous whistle-blower system "SPEAK UP" in 2015, NADA Germany offers athletes, supervisors, parents, teachers or other people associated with sport the opportunity to (anonymously) report possible doping allegations to NADA Germany. NADA Germany investigates each tip.
To the whistle-blower system "SPEAK UP"
Global Network
In cooperation with Sportradar and experts from the Intelligence & Investigation work of other NADOs, the international federations as well as INTERPOL, the global network in the search for anti-doping violations was expanded and current methods in investigative work were improved.
Joint exchange with the state investigative authorities
The constant and intensive exchange with public prosecutors and investigating officers from customs, the Federal Criminal Police Office and individual police departments strengthens the joint approach and increases the effectiveness of anti-doping work in all areas.