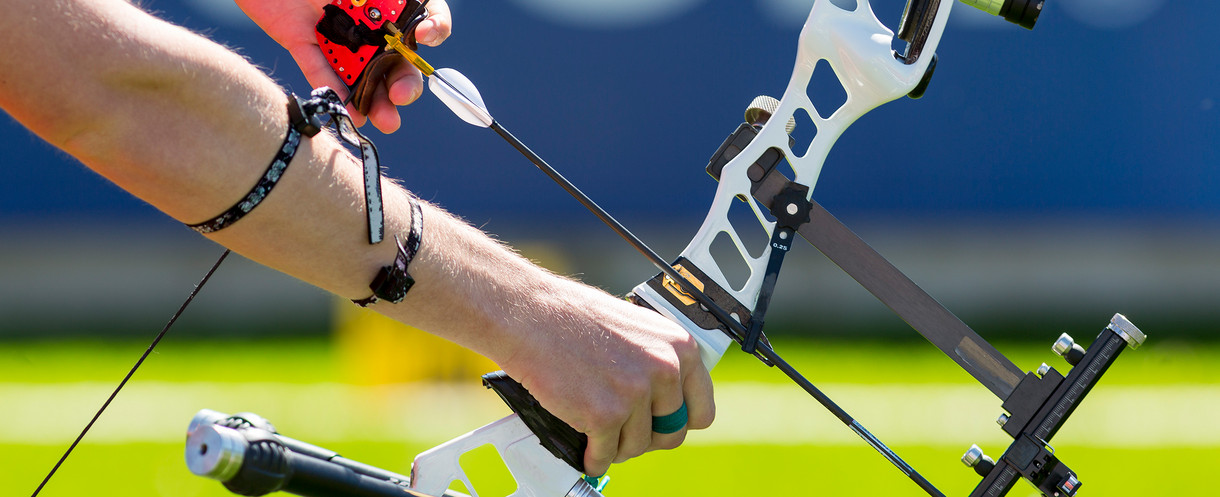 Risk groups
All sports are assigned to one of three risk groups, taking into account physiological, empirical and media risk factors. You can find more information on this page.
There are three levels of risk:
Risk group A (high doping risk),
Risk group B (medium doping risk) and
Risk group C (low doping risk).
Which risk group is assigned to which sport/discipline depends on the following factors:
Empirical Data
The evaluation of empirical data reflects the calculated trend is calculated, among other things, through positive cases of a sport/discipline depending on the number of tests and tested athletes.
Physiological Factors
This rating is based primarily on the potential to increase physiological characteristics when using substances or methods on the Prohibited List that have the highest performance-enhancing potential in the individual sport/discipline.
Cultural and Media Factors
Das (sport-)kulturelle Umfeld in dem sich Athletinnen und Athleten bewegen, trainieren und aufgewachsen sind kann einen starken Einfluss auf die persönliche Einstellung zu und den Umgang mit Medikamenten bzw. verbotenen Substanzen und Methoden ausüben. Ebenfalls kann sich die Wertschätzung bestimmter Sportarten in der Öffentlichkeit und insgesamt das öffentliche Interesse an einer Sportart/Disziplin auf das Verhalten und den Umgang der Akteurinnen und Akteure in Bezug auf Manipulation und Doping auswirken.

The cultural (sports) environment in which athletes live, train and grew up can have a strong influence on their personal attitude towards and how they deal with medication or prohibited substances and methods. Likewise, the appreciation of certain types of sport by the general public and the overall public interest in a sport/discipline can affect the behavior and handling with regard to manipulation and doping.
Financial Factors
Prize money and salary structure in a sport/discipline can play a significant role in relation to possible doping behaviour. The various sports/disciplines are evaluated in a matrix based on these criteria. In this matrix, the risk criteria are weighted differently and risk points are assigned to each sport/discipline.
An overview of the classification of risk groups can be found here: