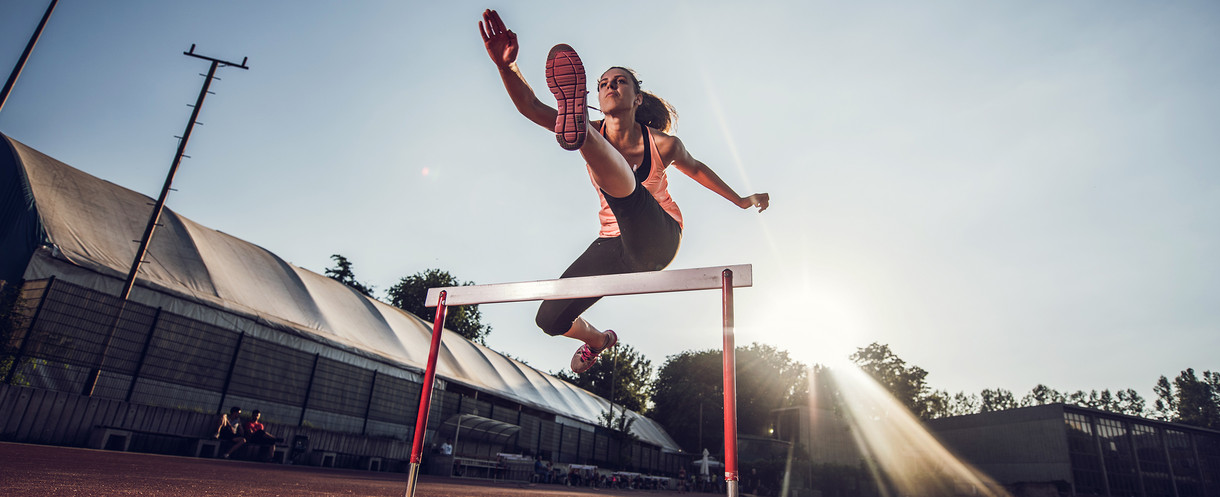 Out-of-competition Testing
Out-of-competition testing includes all tests that do not take place at competitions. These can occur at any time or place - during training as well as outside of training. Out-of-competition testing affect all athletes who are members of a NADA Germany testing pool.
If an athlete is requested by the doping control officer to participate in a test, he or she has the right to complete the activity (e.g. a training session) that he or she has started. However, the athlete must ensure that they remain in full view of the officer until the test is completed.
NADA Germany has established three so-called testing pools to which the selected athletes are assigned, so that athletes who are in training, at home or on the go, who are top performers nationally or internationally or who pursue their discipline at a very high level can be monitored. In coordination with the federation and on the basis of NADA Germany's risk assessment, it is determined which athletes are assigned to which testing pool and are therefore subject to out-of-competition testing. When it comes to assignment to a testing pool, the squad status and the risk group of the respective sport play a particularly important role. Most competitive athletes begin their competitive sports career in the General Testing Pool. NADA Germany personally informs the athlete that they have been entered into a testing pool.
The deliberate selection of athletes who are in a NADA Germany testing pool for a out-of-competition testing is carried out by NADA Germany, taking into account two principles, among others:
Focus on top athletes
Focus on athletes whose sport is assigned to a higher risk group.
Taking into account physiological, empirical and media risk factors, all sports are assigned to one of the three risk groups (A = high risk of doping, B = medium risk of doping, C = low risk of doping). More information on risk group classification can be found here.
Furthermore, the national sports federations report their squad athletes to NADA Germany once a year. You can find an overview of the "Registration Deadlines for Federations" in the download area under forms.