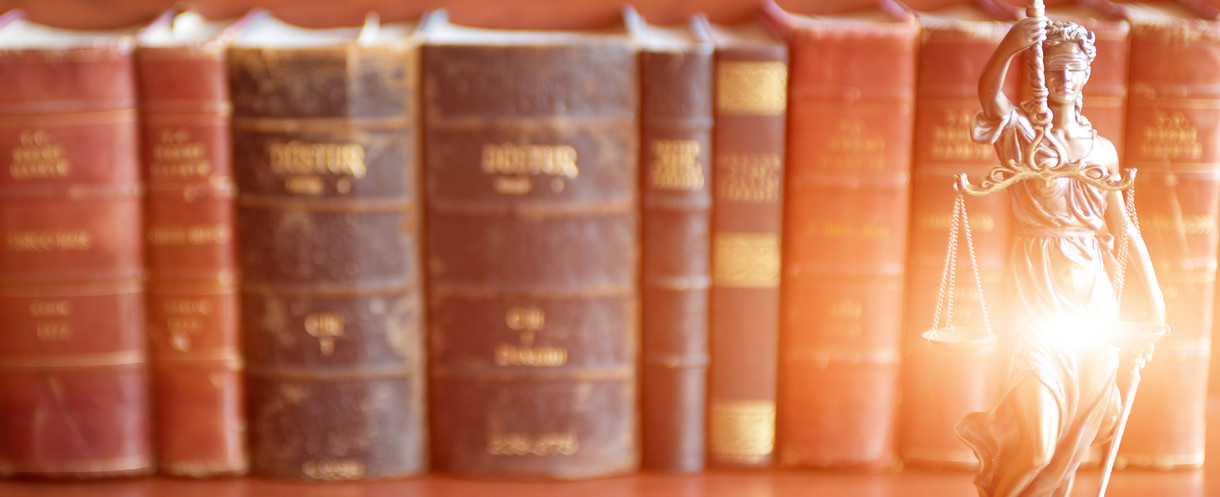 Anti-Doping Law
On December 10th, 2015, the Anti-Doping Act (AntiDopG) came into force in Germany. This is a national criminal law.
The Anti-Doping Law (German)
The publication of the Anti-Doping Law in the Federal Law Gazette in German language can be found at the following link:
Objectives of the law are:
Combating the use of doping substances and doping methods in sport
Protecting the health of athletes
Ensuring fairness and equal opportunities in sports competitions
Maintaining the integrity of the sport
The Anti-Doping Act introduces new criminal offenses and strengthens cooperation between sport and the state in the prosecution of anti-doping rule violations. The new law also makes self-doping a punishable offence. This is the first time that competitive athletes who use doping to gain advantages in organized sport are recorded. This applies both to test pool athletes and to athletes who generate significant income from their sport. The acquisition and possession of small quantities of doping substances for the purpose of self-doping is also punishable. It also tightens the regulations for people in the background. The AntiDopG helps law enforcement agencies break up doping networks. The data exchange between NADA Germany, the courts and public prosecutor's offices is regulated by law for the first time.
Anti-Doping Act Amendment
The Anti-Doping Law has been evaluated since 2019. A hearing in the sports committee of the German Bundestag took place on October 23rd, 2019. NADA Germany's statement on the need for amendments and supplements to the Anti-Doping Act, in particular with regard to the extension by a so-called leniency programme, can be found on the BMJV's website (www.bmjv.de).
History
The act was drawn up by the Federal Ministry of Justice and Consumer Protection, the Federal Ministry of the Interior and the Federal Ministry of Health. A first draft was presented on November 12th, 2014. Various institutions, including NADA Gemrany, had the opportunity to submit a statement on the draft. NADA Germany studied the text of the act in detail and commented in particular on the sections that directly affect NADA Germany's work. You can view NADA Germany's statement of February 20th, 2015 here.
After receiving the various opinions, the act was discussed in the relevant committees. On November 27th, 2015, the Bundesrat approved the anti-doping act passed by the Bundestag. The act came into force on December 18th, 2015 when it was published in the Federal Law Gazette.
The wording of the AntiDopG was last amended on July 3rd, 2020 and August 12th, 2021. For the first time, the act contains the so-called court witness regulation, which was also introduced by NADA Germany in the evaluation process.