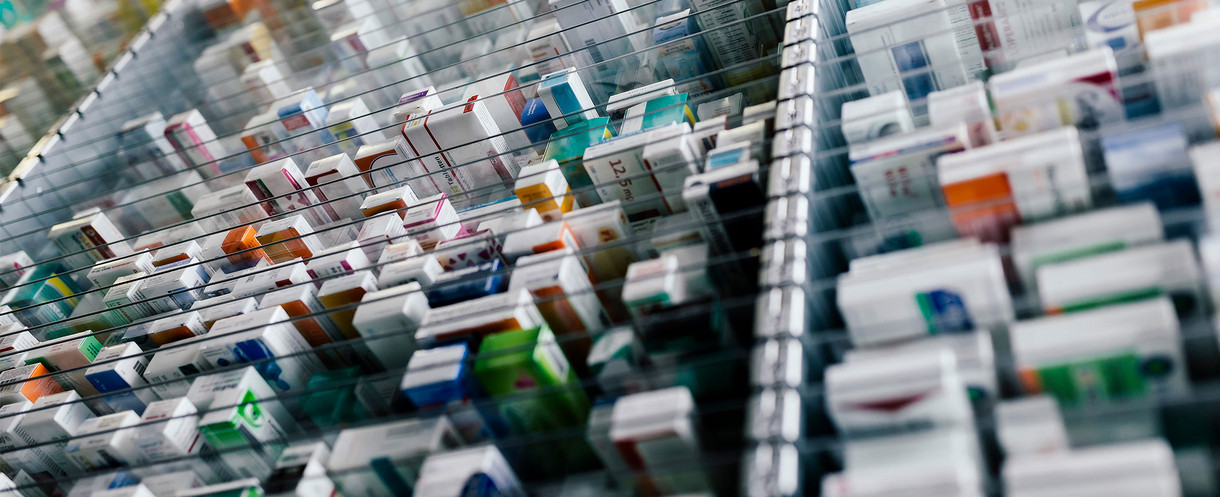 NADAmed
The NADAmed Drug Database is intended to enable both athletes and caregivers to obtain easily accessible and rapid information on the doping relevance of medications. The database contains a selection of frequently prescribed or requested drugs that are approved as medicines or registered as homeopathic medicines in Germany. Medicines from other countries are not listed.
To access the drug database, please click on the following button:
Information
The basis of this database is the list of drugs that have been requested by NADA Germany to date, as well as frequently prescribed drugs. It currently comprises almost 3,000 drugs and active ingredients and is constantly being expanded. The selection is subjective and is intended mainly to cover those preparations that are used more frequently by athletes.
General information on dietary supplements, herbal medicines and homeopathics, as well as further advice on doping traps, can be found here.
In national and international competitions, the rules of the respective world federation apply. In case of doubt, the federation doctor should be consulted. In the event of a doping control, all medications taken by an athlete should be declared. We also point out that prescription drugs are to be taken only as instructed by the physician.
The International Standard for Therapeutic Use Exemptions (ISTUE) specifies how athletes, together with their treating physicians, apply for a Therapeutic Use Exemption for prohibited substances or methods for the treatment of acute or chronic diseases. In Germany, the corresponding standard for Therapeutic Use Exemption of NADA Germany (SfMA) applies.