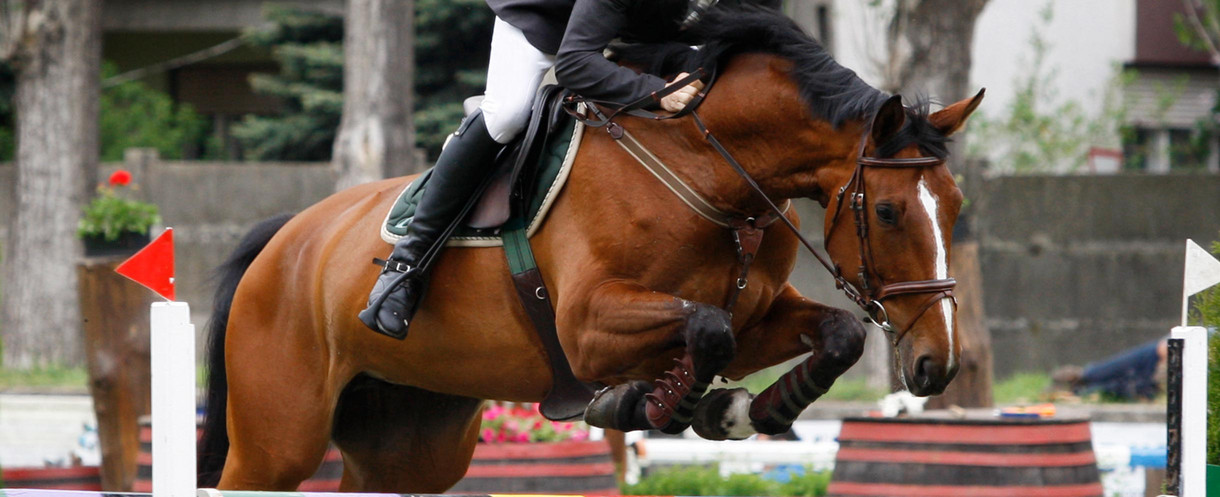 Medication controls for horses
On behalf of the German Olympic Committee (DOKR) and the German Equestrian Federation (FN). NADA Germany has been carrying out medication controls on horses since 2011.
The medication testing programme for horses at NADA Germany is controlled and managed by a professionally trained veterinarian. All squad horses of the Olympic disciplines of the FN/DOKR are controlled during training.
The Anti-Doping and Medication Testing Rules (ADMR) of the FN, which were developed according to the specifications of the National Anti-Doping Code (NADC), form the basis for the implementation of the medication tests. The standard for conducting medication tests on horses in training is Appendix V. Adopted in July 2016 by the FN Sport Advisory Board, this regulates the process of a medication tests - from the planning of sample collection, to the preparation and execution of sample collection, to the management of analysis results.
The goal of the Standard for Training Controls is the careful planning and execution of medication tests in training and the maintenance of the integrity and identity of the samples from the time the responsible or assigned person of the horse to be tested is notified of the test until the arrival of the samples for analysis at the accredited laboratory. In order to be able to specifically design a tournament preparation, the training should be accompanied by medication tests according to performance-physiological aspects.
Hygiene measures in the medication control system
Goal: To protect the rider or control attendants and control personnel from the transmission of infectious diseases during the performance of medication controls through the effective application of universal precautions and of hygiene measures.
Video: testing of horses