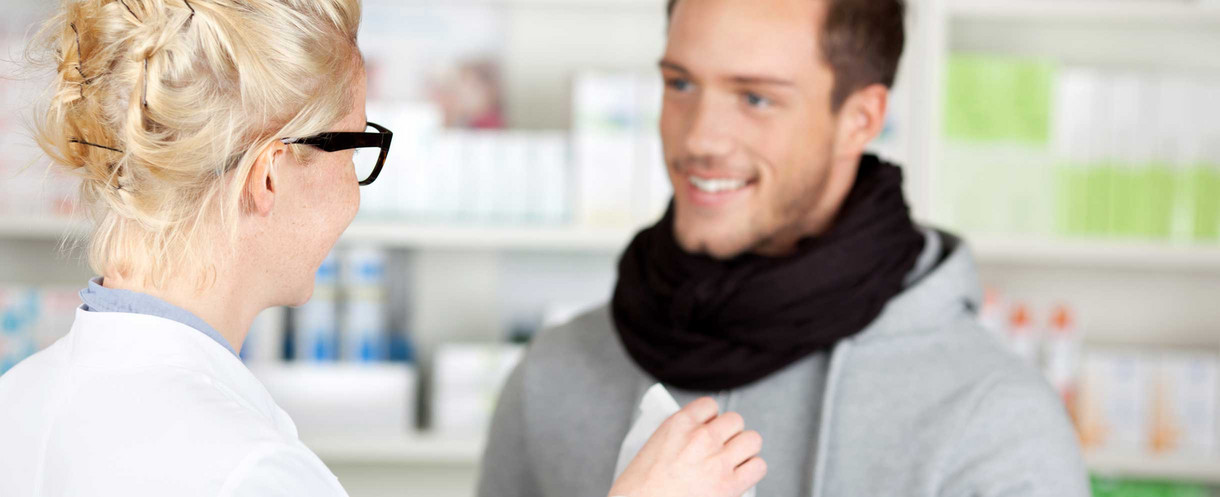 Current medical advice and warnings
Are you currently suffering from hay fever or asthma? Do you want to donate blood plasma? Are you taking dietary supplements? Are you wondering if using CBD oil could lead to a positive doping test? Maybe you are planning a trip to China or Mexico?
Following we give you important hints and answers to these questions.