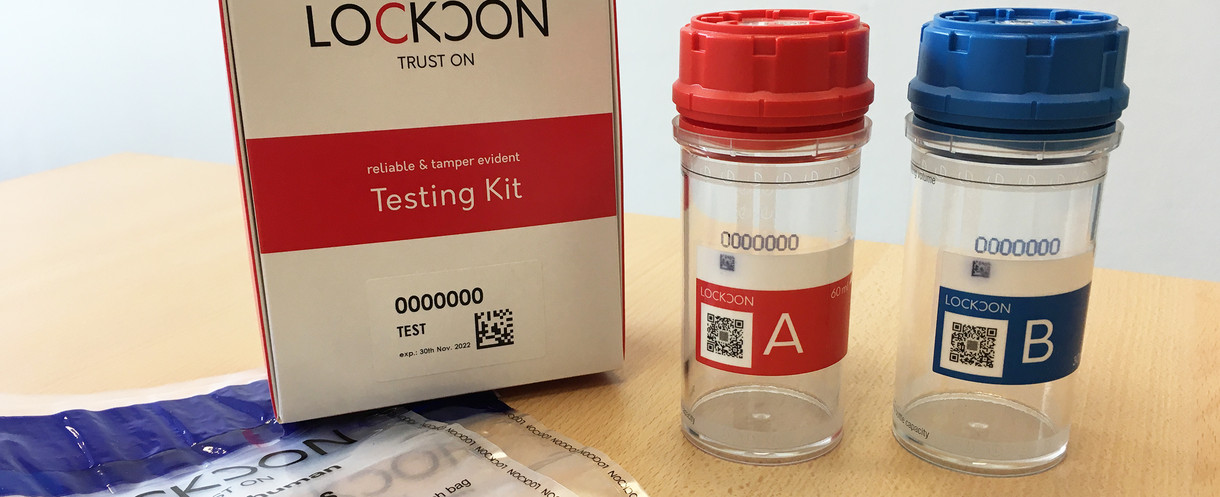 Testing Programme
The work of the Testing Programme department focuses on planning, coordinating doping tests in German elite sports and further developing the Testing Programme in Germany. In addition to the intelligent testing and distribution of tests, the deliberate commissioning of different analysis methods, exclusively in WADA-accredited laboratories, is also part of the departments tasks.
All NADA Germany tests are carried out in accordance with the globally applicable World Anti-Doping Code or the "Standard for Dopingkontrollen und Ermittlungen" (Standard for Testing and Investigations). In addition, the Testing Programme department ensures the quality of the tests and a uniform Testing Programme in Germany. Standardised processes, professionally trained testing personnel and clearly formulated rights and obligations ensure NADA Germany's high quality requirements for tests.
Tutorial video: The Testing Programme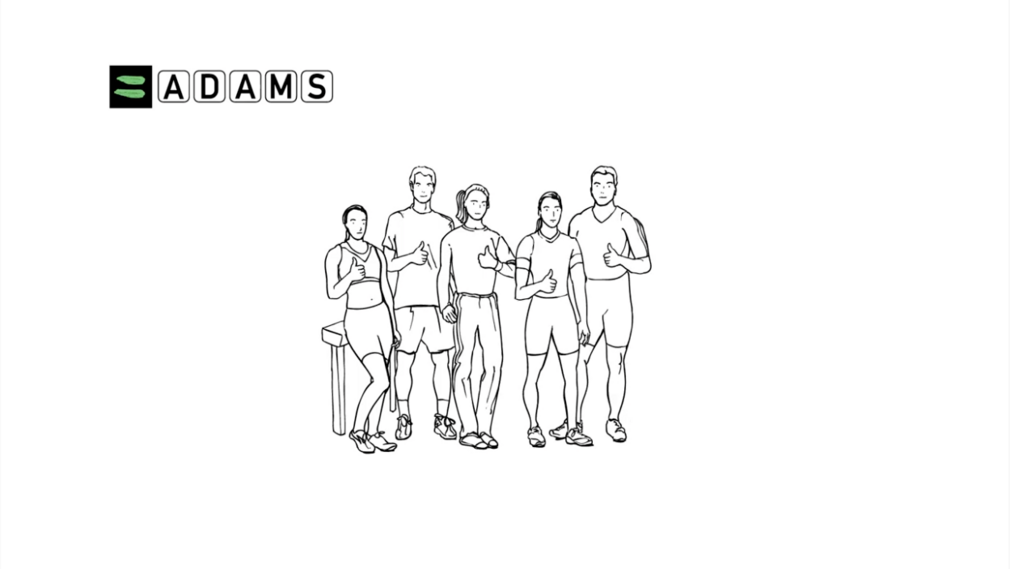 Development
The further development of the Testing Programme is a core task of NADA Germany. In particular, the use of new substances and methods is considered. Similarly, the entire work of the department is optimised through the exchange with service providers, laboratories, sport federations, other anti-doping organisations and last but not least with athletes.
The improved provision and evaluation of information means that tests can be managed more efficiently and intelligently. The two German WADA-accredited laboratories contribute to this, providing the Testing Programme department with an ever-expanding range of analyses through the implementation of new analysis methods and the exchange with international experts and committees. As a result of international exchange at different working levels and the implementation of WADA requirements, the Testing Programme department also contributes to the promotion of global equal opportunities.
An overview of exemplary developments can be found below and in NADA Germany's Annual Reports.