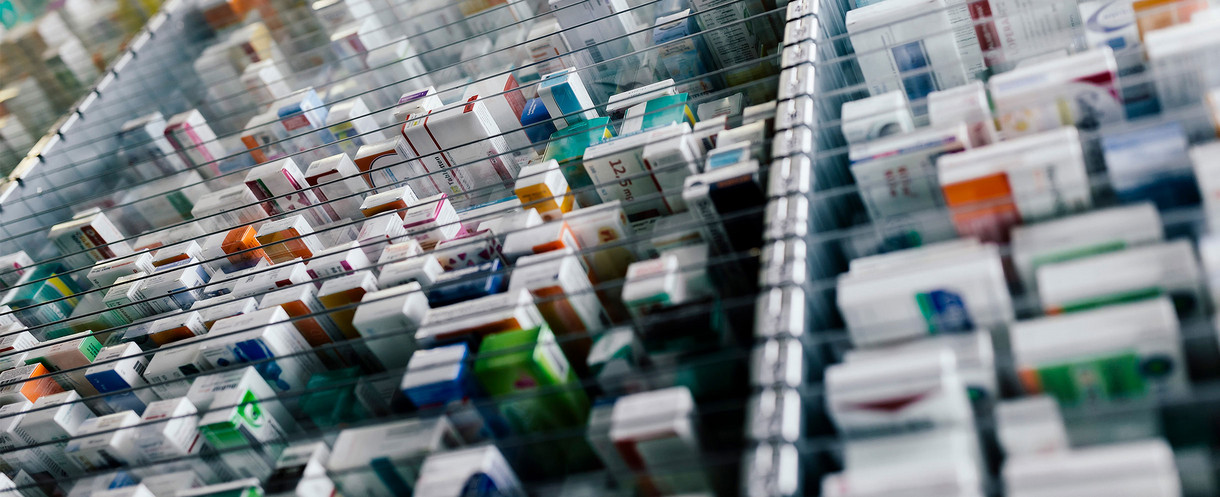 Medicine
Are you an athlete who has fallen ill and do not know exactly which medication you can safely take or whether you may need a therapeutic use exemption? Or you are the attending physician of a competitive athlete and have a question about the correct treatment in relation to the World Anti-Doping Agency (WADA) Prohibited List? Perhaps you as a pharmacist are approached by sick athletes and asked for competent advice in case of illness?
On the following pages, we will give you helpful hints and explanations about banned substances and methods, and explain when a Therapeutic Use Exemption is necessary and what the application process looks like.
Drug database
In order to be able to check quickly and easily whether a drug is permitted or prohibited, we offer you an overview of around 3,000 drugs and active ingredients that are most frequently requested from us in the drug database NADAmed.
Sample List of Permitted Pharmaceuticals
In the sample list of permitted pharmaceuticals you will find an overview of permitted drugs and medical devices sorted by complaints and symptoms.