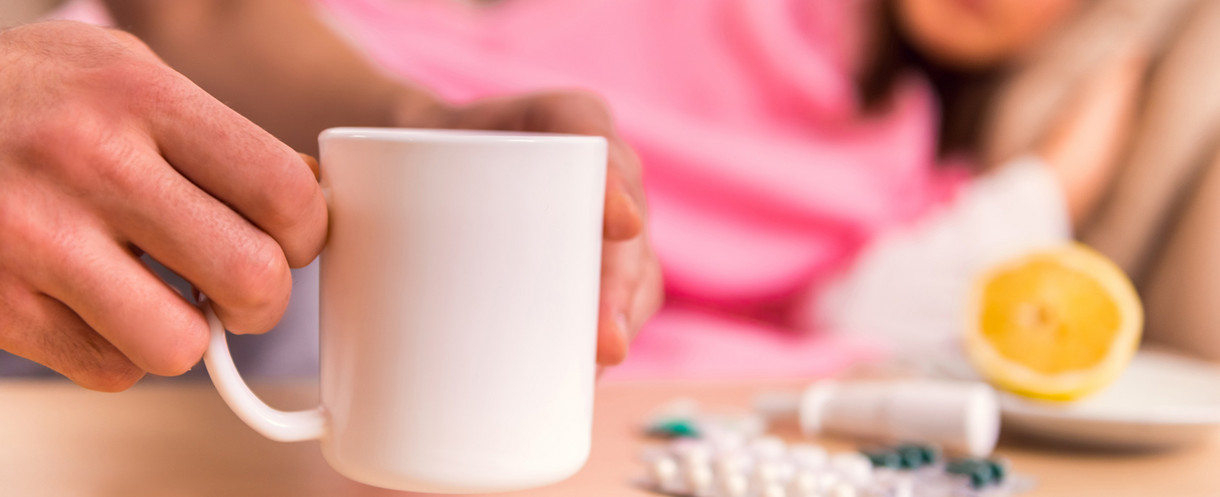 When falling ill
Many drugs contain doping-relevant substances - even if you don't suspect it. Even over-the-counter medicines for colds sometimes contain banned substances. To be sure which drug is permitted, you can look up your drug in the sample list of permitted drugs and in NADA Germany's drug database, NADAmed.
For certain medical conditions, athletes may apply for a Therapeutic Use Exemption for the use of prohibited substances and methods under the World Anti-Doping Code (WADC). The procedure is regulated for all athletes worldwide in the International Standard for Therapeutic Use Exemptions (ISTUE).
Watch out for illness abroad
Many drugs abroad have the same name as German drugs, but the active ingredients are sometimes different. In some countries (e.g. France), drugs with doping relevance are labeled accordingly. If the attending physician, the physician at the event or the pharmacist in the country of travel is unable to provide appropriate information, a different medication should be used.
In some countries (e.g. Canada/UK/USA/Switzerland/Japan/Australia/New Zealand (GlobalDRO), Austria, France, Sweden, Ireland, South Africa, Singapore​​​​​​​ and others) the local anti-doping agencies - similar to the German drug database NADAmed - also offer corresponding queries on the Internet.
Therapeutic Use Exemption (TUE) or certificate necessary?